Features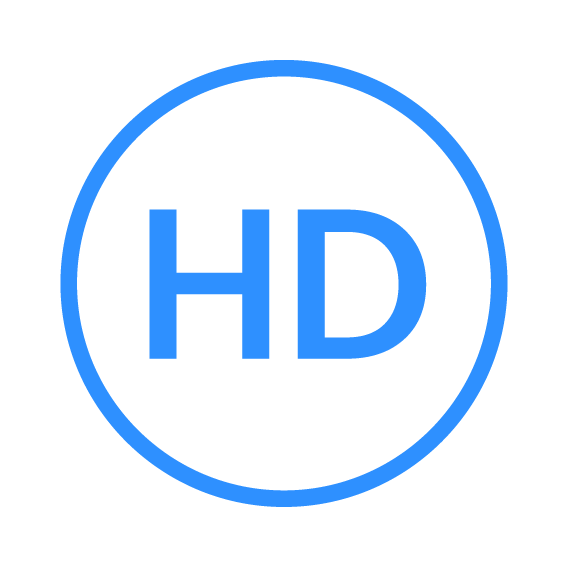 5MP/3MP/1080p Super HD Video
True Full high definition resolution and CMOS sensor. See clearer with more details, helping you watch over every nook and cranny of your home.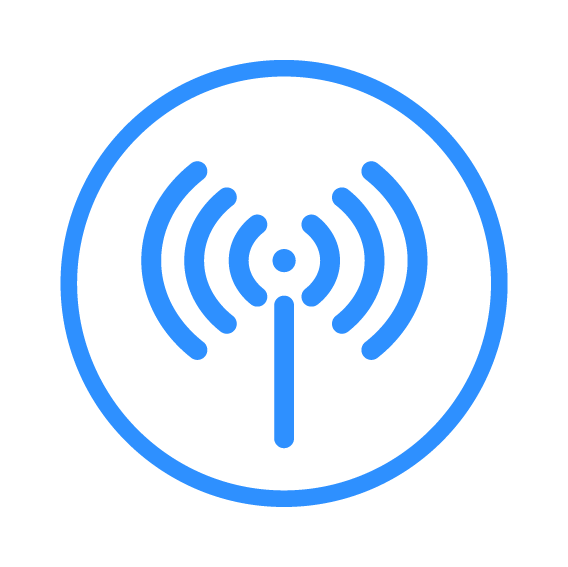 Dual-Band/Mesh/HaLow™ WiFi
Improve penetration through walls and obstructions, reach a longer wireless range with even lower device power consumption, without complex configuration.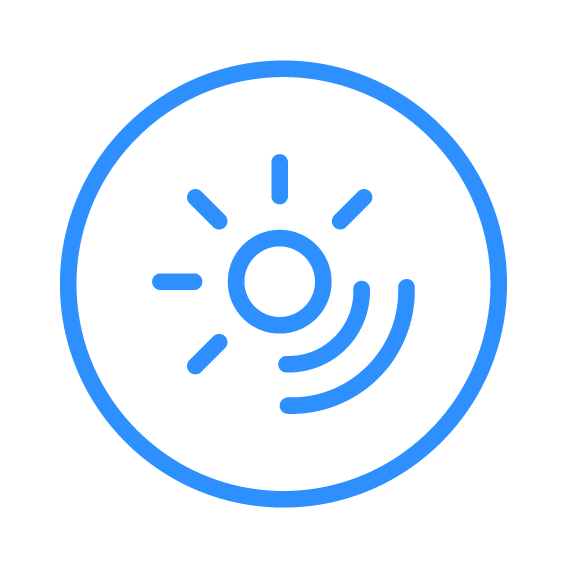 Smart Light and Siren Alarm
Rechargeable battery and WiFi connection make it 100% wire-free. No cables or wiring hassles at all! You can feel free to place it anywhere in minutes.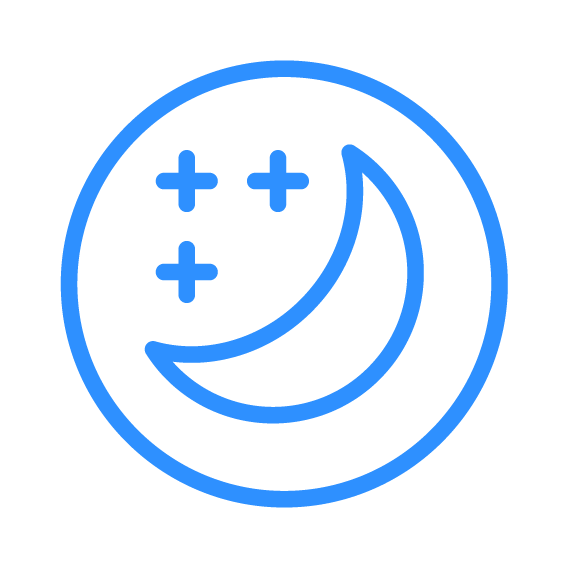 Optional Night Vision Modes
Infrared (black & white), Full Color and Smart night vision mode. Customize your night vision mode to suit all your needs at night time surveillance.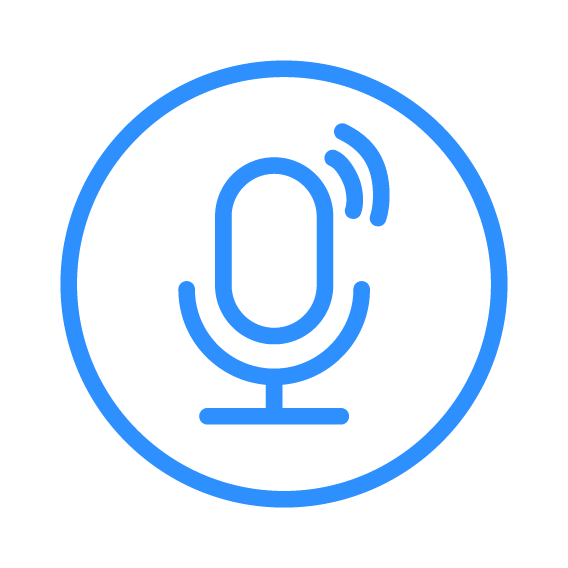 Clear Two-Way Talk & Live View
Featuring a powerful speaker and microphone allows you to listen and respond to your families or guests, or even warn off the unwanted from anywhere.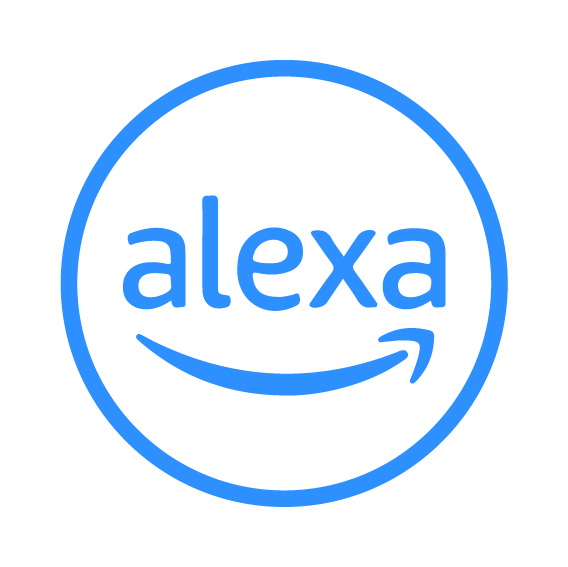 Smart Home Security Cameras
Get fast access to your security camera with your voice control. Just use simple voice commands to activate camera features with Amazon Alexa.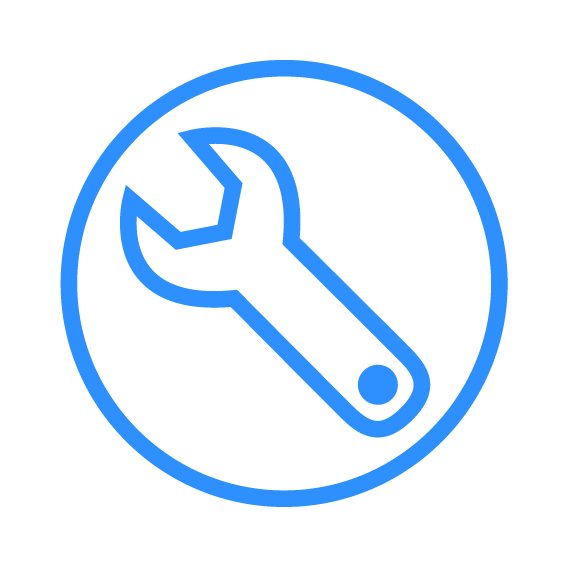 Easiest Plug & Play Installation
Plug the cameras and NVR to the power outlets and all is done! All the cameras will pair with NVR automatically, no wiring and no complex configuration needed.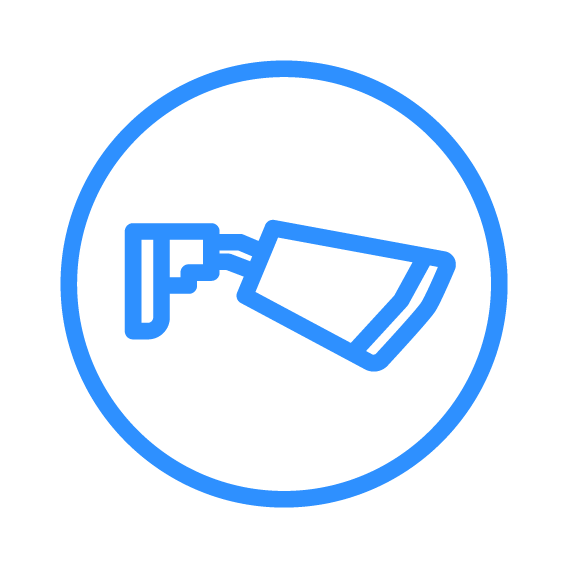 More Smart Home Features
Smart person detection, customizable detection zone, flexible Recording to SD or encrypted cloud. Designed for use in all-weather and environments.
Please refer to the specific ZOSI Wireless IP Security Camera & System product page for details.
FAQ
What is the difference between Wi-Fi and wireless security cameras?

A wireless home security camera, also known as a Wi-Fi camera, transmits its footage over Wi-Fi and is powered by AC power. This means it must be plugged into an outlet using a power cable. A wireless camera isn't wire-free; rather, it's called a wireless camera because it uses wireless internet (Wi-Fi).

Do wireless security cameras need Internet?

Do wireless CCTV cameras need power?

Is it better to have wired or wireless security cameras?

Where are the recordings stored? Is NVR a must?

Do I need a subscription to use the camera or NVR system?