C289/C302 3MP Security Camera System + 1TB Hard Drive
Buy 2 Save 5%, Buy 3 Save 10%
• Person/Vehicle Detection: Discerns people and vehicles from other objects.
• 355°Pan & 140°Tilt: Cover every angle with pan/tilt and auto cruise.
• 3MP Super HD: 3MP full color image even in pitch-black darkness.
• Two-Way Audio: Built-In mic & speaker to listen in and talk back in real time.
• Built-In Siren: Powerfully loud to deter the intruder.
%-D
%!D:Day,Days;
%-H
%!H:hour,hours;
%-M
%!M:min,mins;
%-S
%!S:sec,secs;
Safe Checkout
Description
355° Pan & 140° Tilt, All-round Coverage
Featuring with 355° pan & 140° tilt performance, this camera has the ability to protect all-round of your property.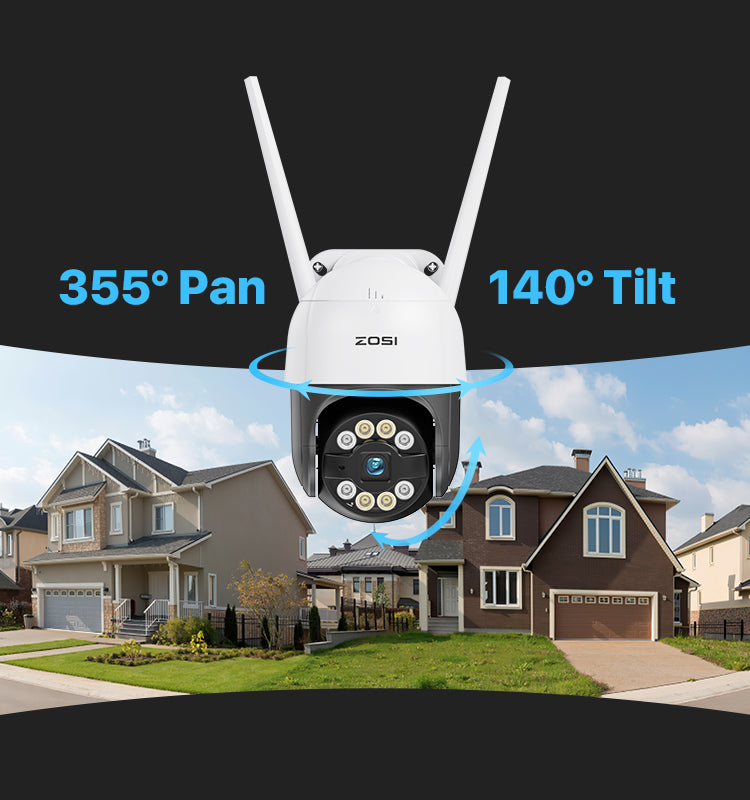 3MP Clarity Color Night Vision
With 4 built-in spotlights, this camera can render 3MP full color image even in pitch-black darkness.
Long-distance IR Night Vision
Built-in 4 infrared LEDs provide high quality black and white night vision up to 100 feet.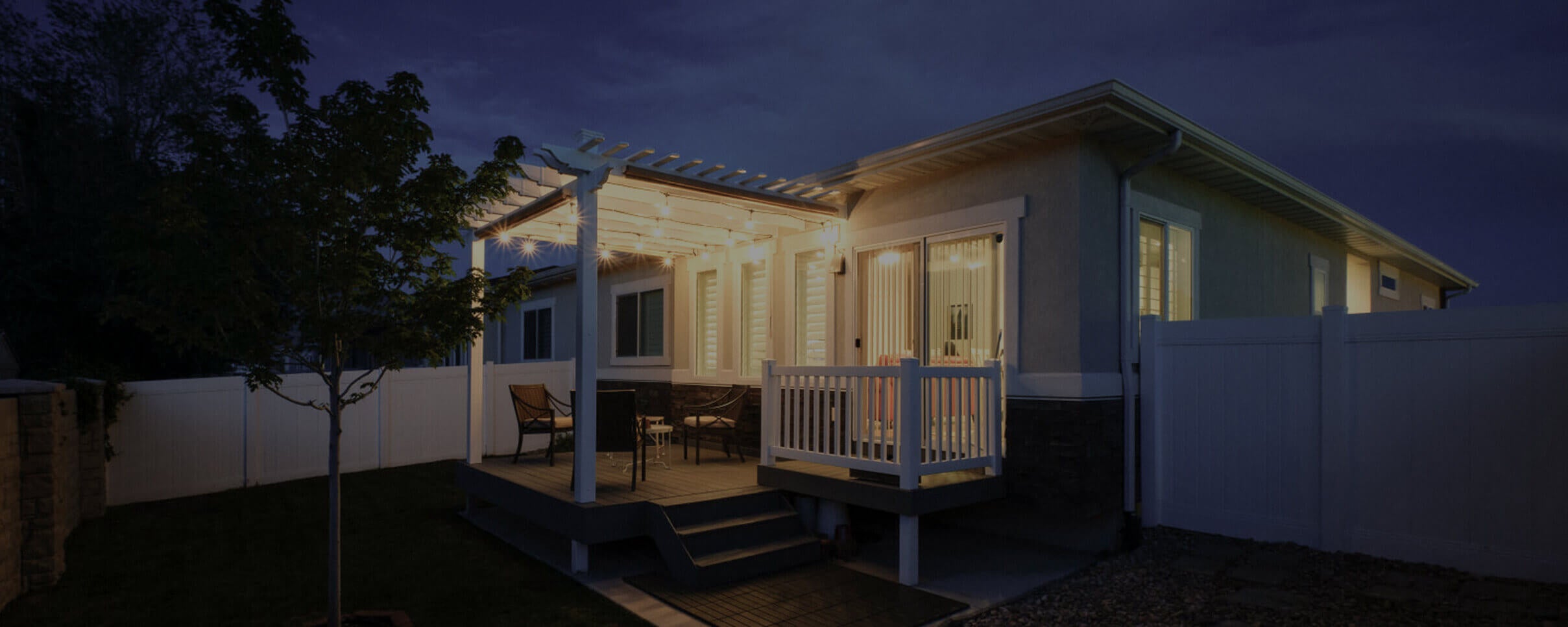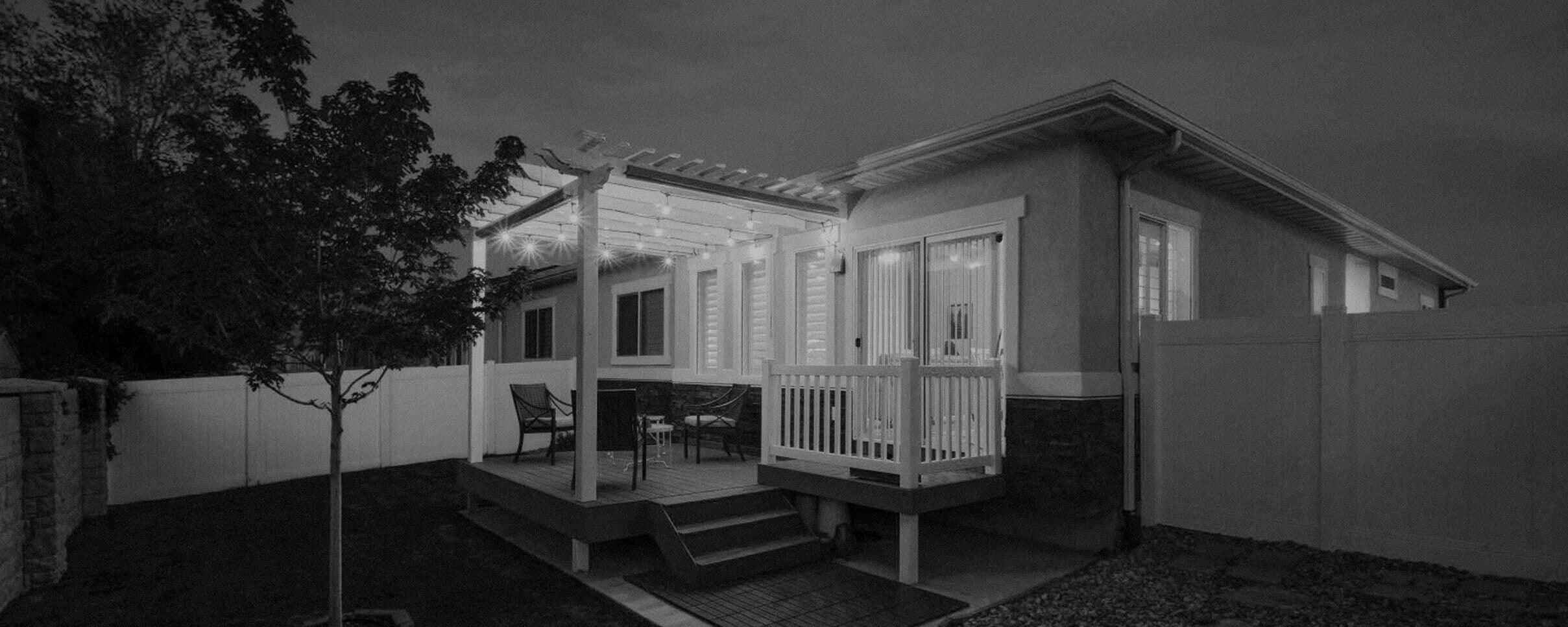 Spotlight ON
100% Plug & Play WiFi System on Call 24/7
Afraid of messy cabling? This WiFi security camera system is simple to install with no cabling needed. Simply plug in the adapter and power on the system, you can view live in just a few seconds.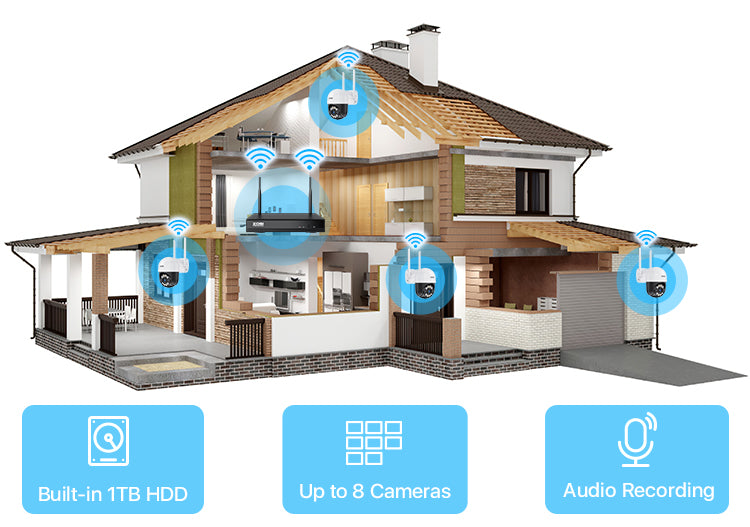 Get Remote Access in Minutes
1
Download Free ZOSI Smart App
C289/C302 3MP Security Camera System + 1TB Hard Drive
$399.99