Features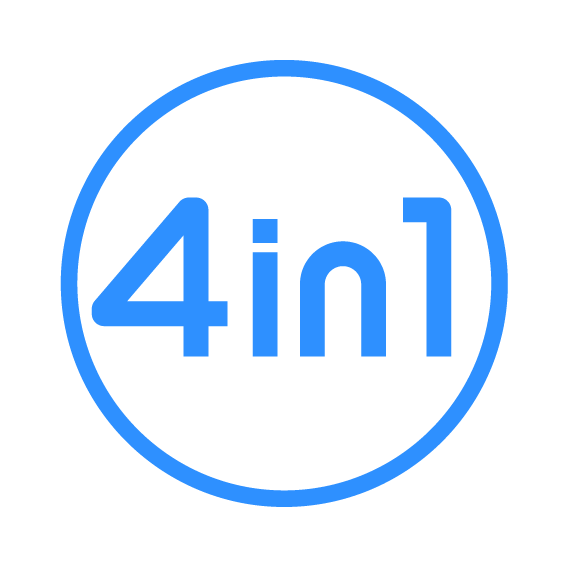 Hybrid Capability 4-in-1 DVR
Zosi 4-in-1 DVR with self-adaptive technology supports 4 kinds of camera models: TVI/CVI/AHD/CVBS, with no need to switch camera mode, and PAL/NTSC format.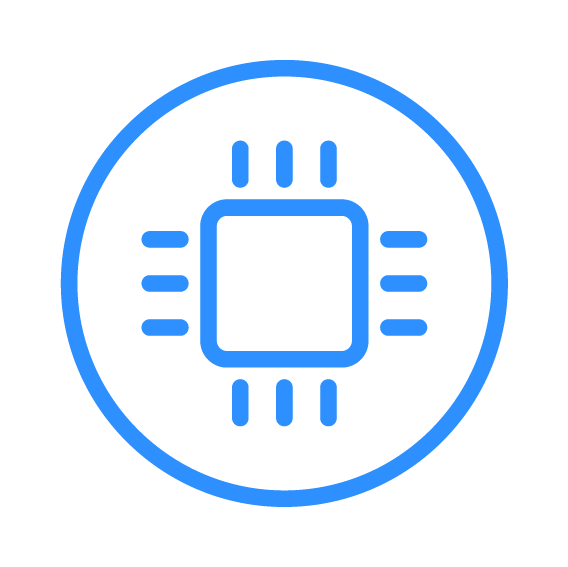 H.265+ Video compression
H.265+ delivers sharper and smoother video streaming, without buffering and latency, and saves about 50% bandwidth and storage compared with H.264 standard.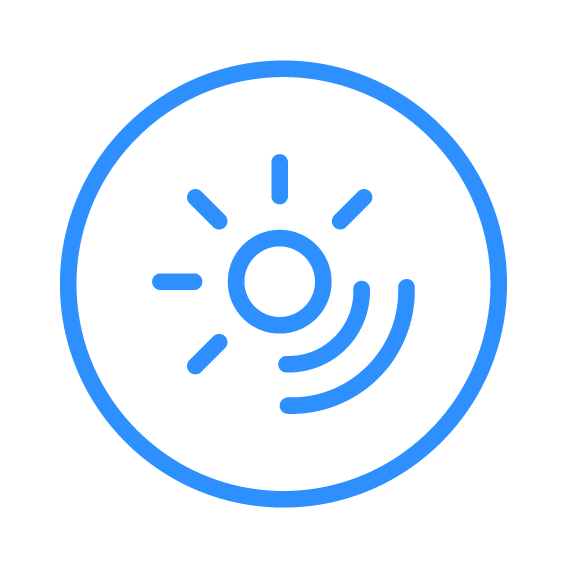 Smart Light and Siren Alarm
Human-activated strobe light and siren warning help stop crime before it happens. Keeps guard 24/7 and lets you stay protected even when you are asleep.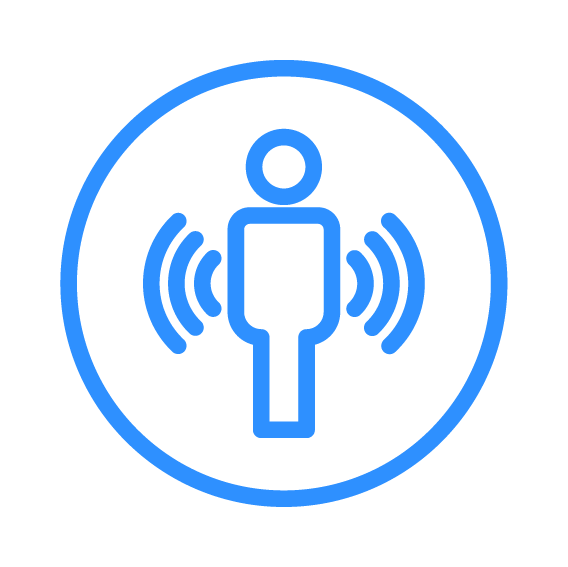 PIR Motion Detection
It offers accurate detection with smart PIR sensor, and thus highly reduces false alerts on irrelevant objects' movements.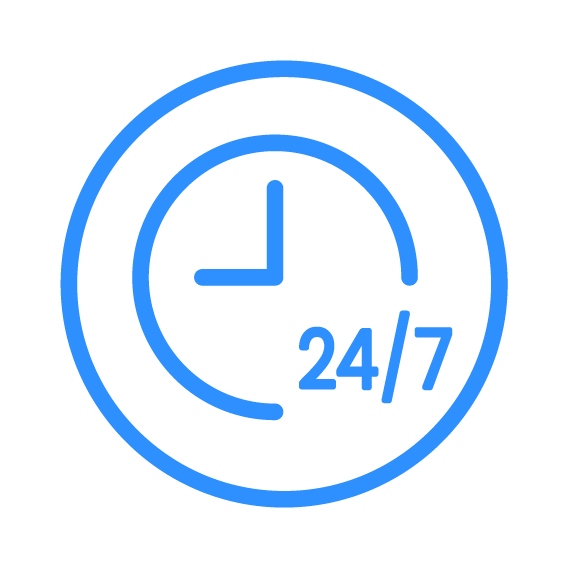 Continuous 24/7 Recording
Zosi analog DVR system supports a total storage capacity of up to 8TB HDD, and 24/7 nonstop recording of up to 8 cameras at the same time.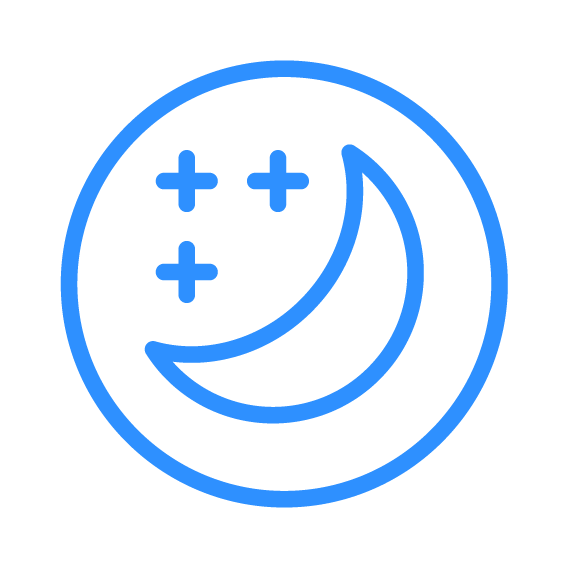 Infrared Night Vision
Get a sharp and crisp image day or night with the IR-CUT filter, up to 80ft night vision in total darkness and 130ft Night vision in ambient light.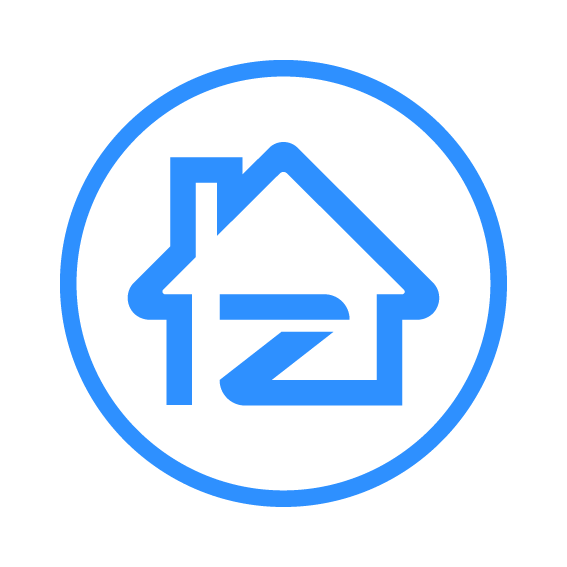 Easy Access within minutes
Check-in Zosi Smart App wherever you have an internet connection. Free App for Live View & Playback on Smart Devices with WiFi or 2G/3G/4G anywhere anytime.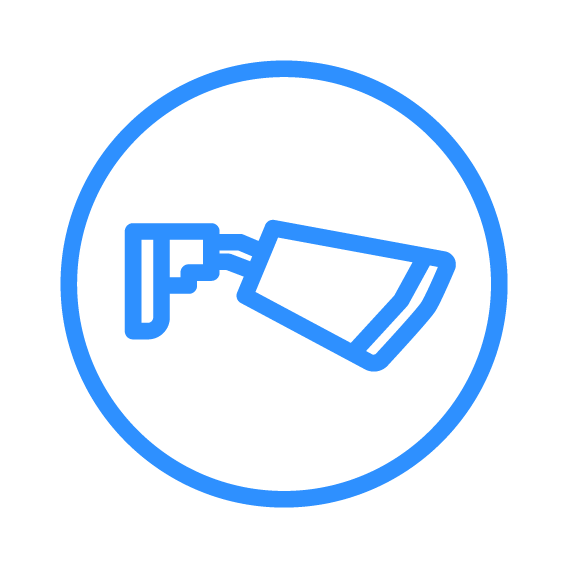 More Smart Home Features
Smart customized motion detection, smart motion alerts. Designed for use in all-weather and environments.
Please refer to the specific ZOSI Analog Security Camera System product page for details.
FAQ
What is an analog camera system?

An analog camera system refers to a traditional CCTV system that utilizes analog cameras. These cameras transmit video signals over coaxial cables to be recorded on devices such as VCRs or DVRs. In contrast, IP cameras are digital cameras that convert video into digital signals and transmit them over a network, typically Ethernet, for storage on a network or in the cloud.

What is the system of CCTV camera?

Which is better CCTV or IP camera?

What is smart CCTV system?

What is the difference between CCTV and surveillance cameras?

What is the difference between analog and digital CCTV systems?