1. Register a new Gmail account, and log in.

2. Get into your mailbox>click the "

"in top right of page>get into "My account".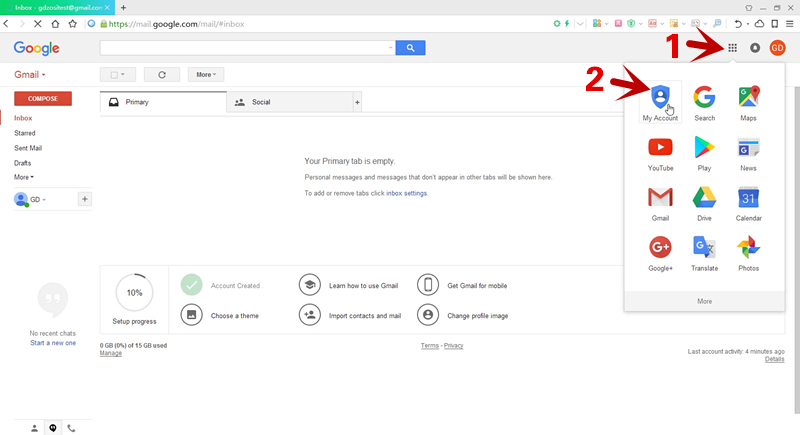 3. Click "Security" and enter the interface, drop-down to the bottom of the page.
   Turn on "Allow less secure app access".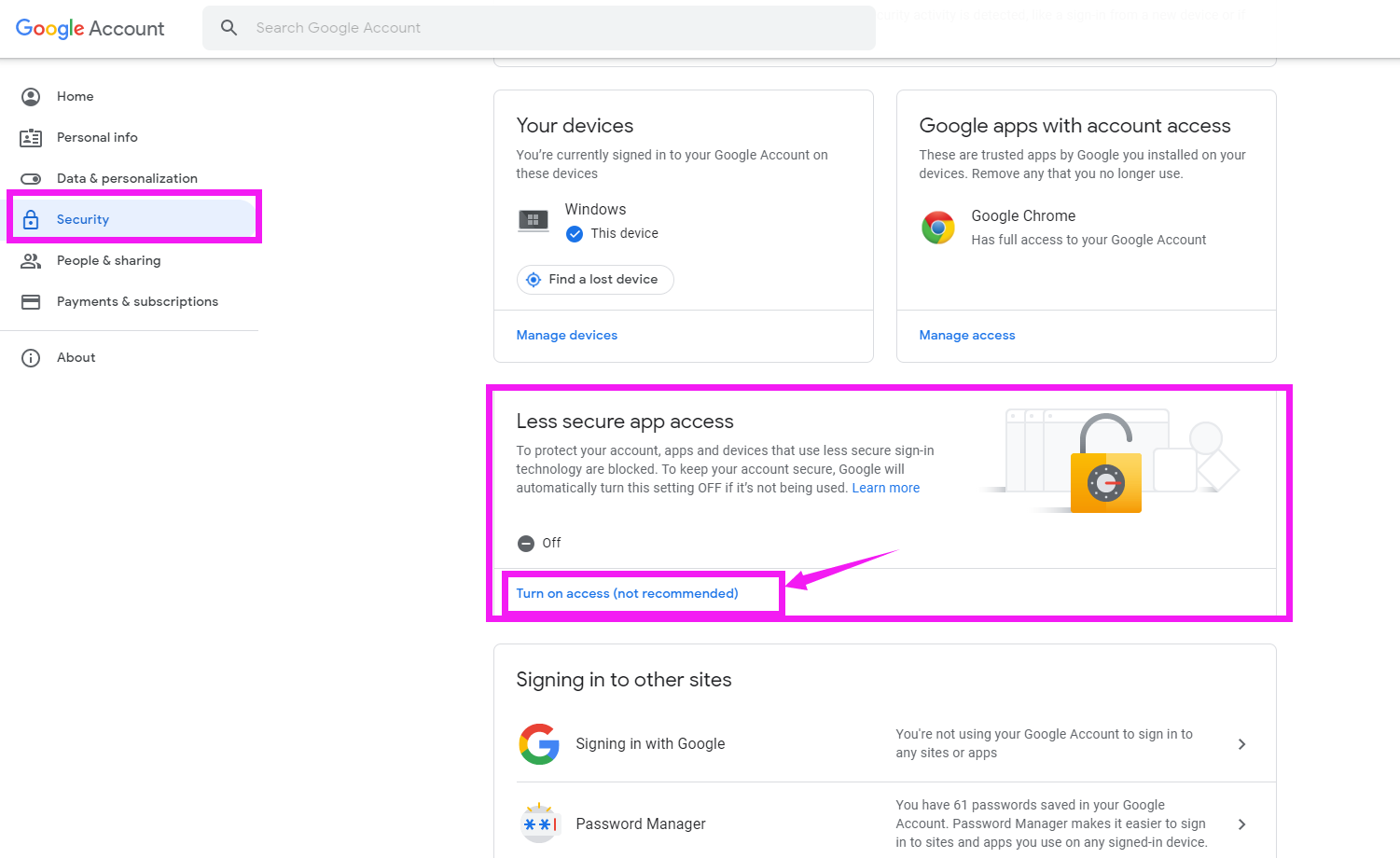 4. After that, you will receive an email from Google, which means access for less secure app has been turned on.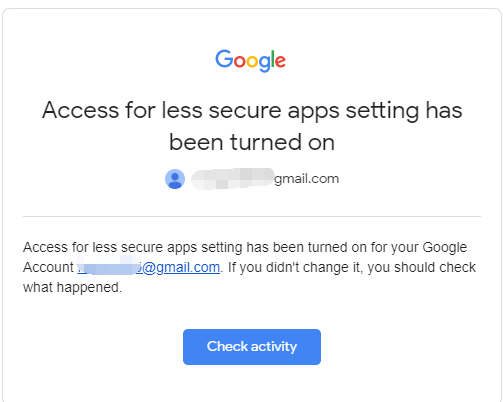 5. Get into DVR system. Right click mouse > select Main Menu > Setup > Network 
    to check the local area network is connected successfully.
    Then, select Main Menu>Information>Network to check if your DVR's network connected successfully.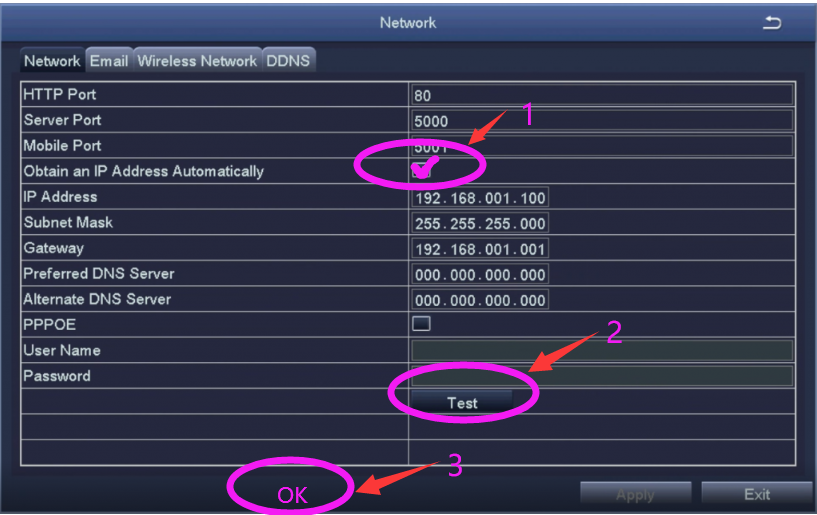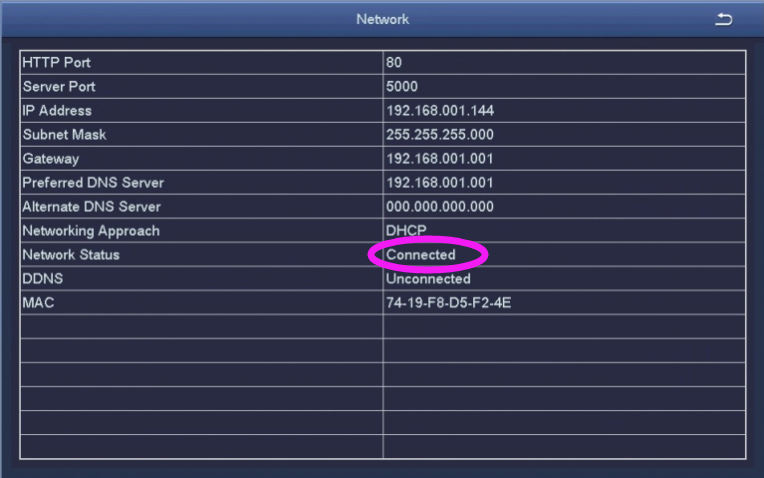 6. Right click mouse>select Main Menu>Setup>Network>Email.
Input your Gmail SMTP Server (smtp.gmail.com) in" SMTP Server"
Input your Gmail account in "Send Address"
Input your Gmail password in "Password"
Input your three inbox address in "Receive Address1\2\3"
After that, click "Apply">click "Text".
7. When the system remind you" Test Email-Successful", which means DVR's mail alarming is set successfully.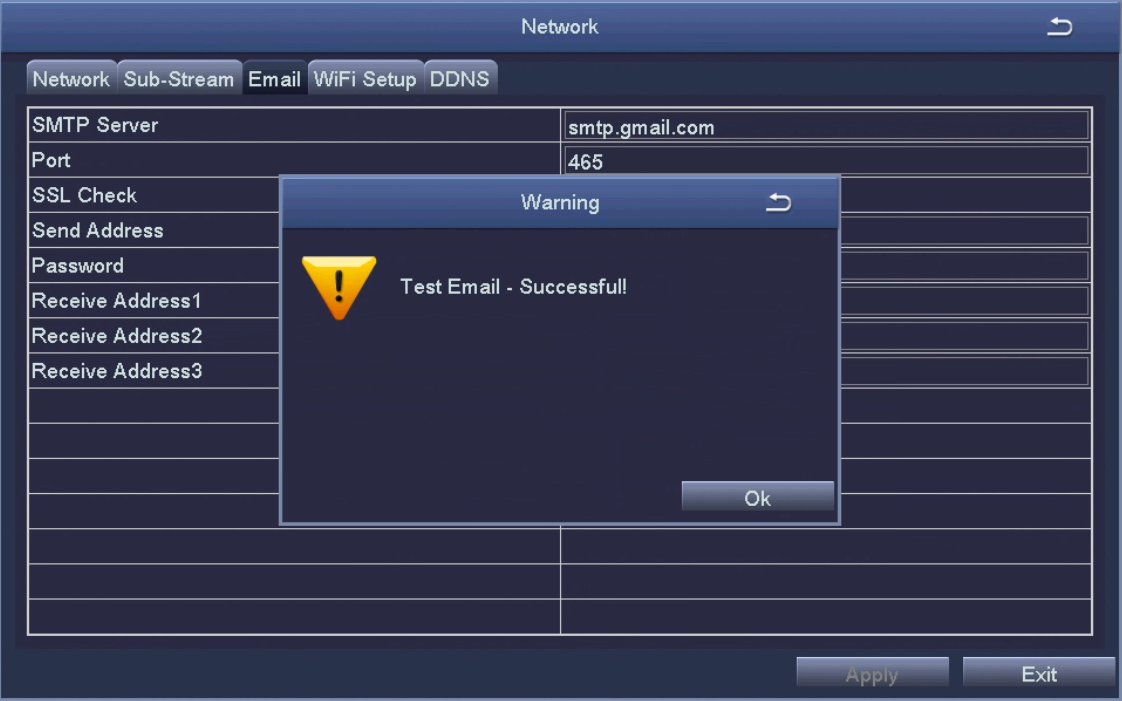 Please let us know if you have any questions:
Our Whatsapp:  +1-866-841-6932
Support Email address:  service@zositech.com
Click here to leave us a message.