C1 Pro 3MP 2-Cam Wireless Kits + 64GB SD Card
• 100ft Infrared Night Vision 3MP resolution offers 1.5x clarity of 1080P, 9pcs IR LEDs for 100ft night vision even in darkness.
• Max 8 Cameras Kits This wireless system comes with a NVR which support max 8 cameras at the same time.
• Free Local Storage : With pre-installed 64GB SD card, the users are provided 7-14 days of video recording. You can expand the storage with a max 256BG SD card.
• Two-Way Audio: With Built-In mic & speaker, you can listen in and talk with your family and visitor on the app at anytime at anywhere. Say goodbye to silent video!
• No Cable Installation: Camera is powered via built-in rechargeable battery or solar panel. No power cable needed. Just place it anywhere and go.
Safe Checkout
Description
3MP
 Color Night Vision
Get 3 Megapixel visual quality & smoother live viewing experience. See features like faces or license plates in full color, even at night, with color night vision.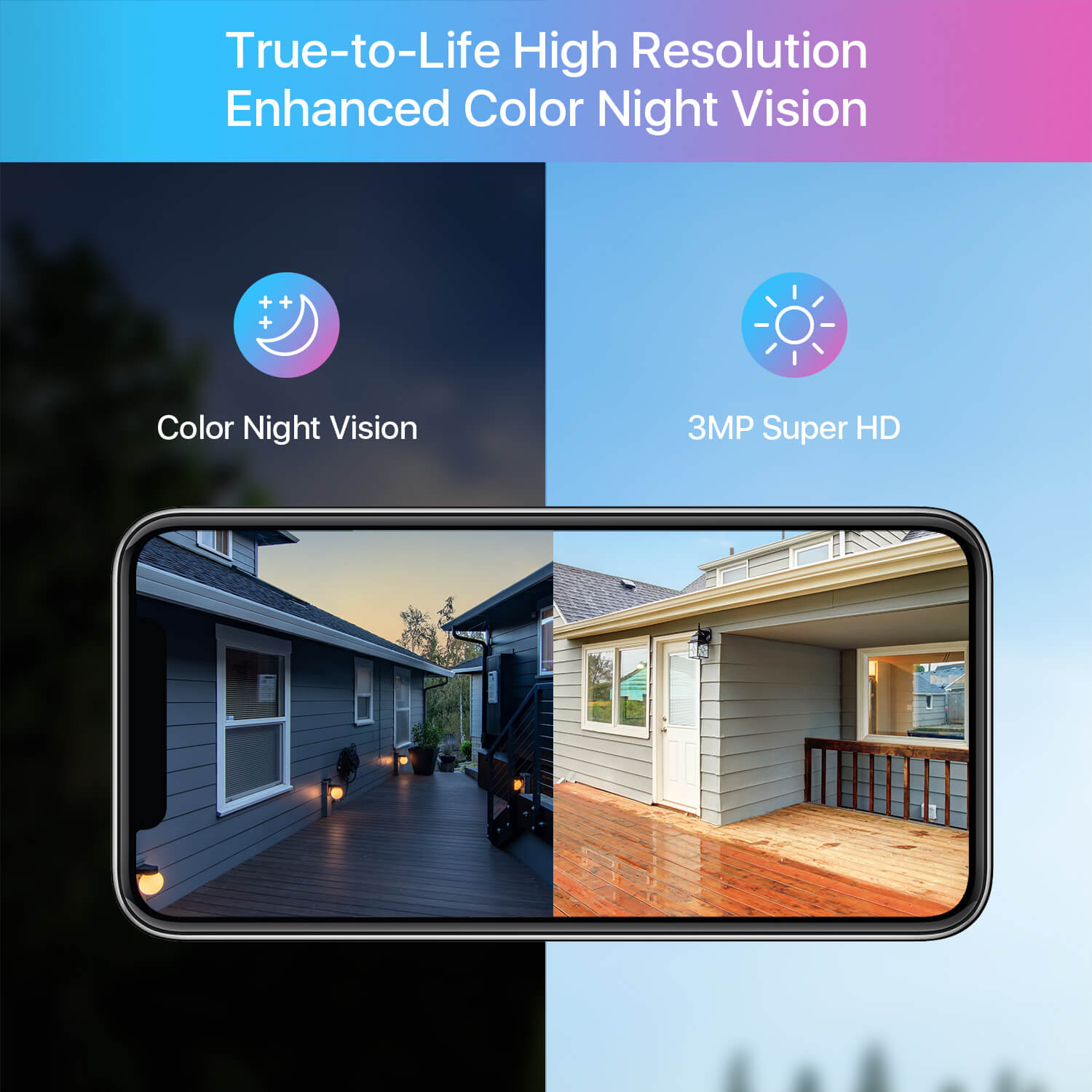 100% Wire-Free Cameras System
No cables or wiring hassles at all! Simply install C1 on any flat surface with the magnetic base or mounting bracket. The NVR support up to 8 cameras, you can add more C1 Pro wireless camera.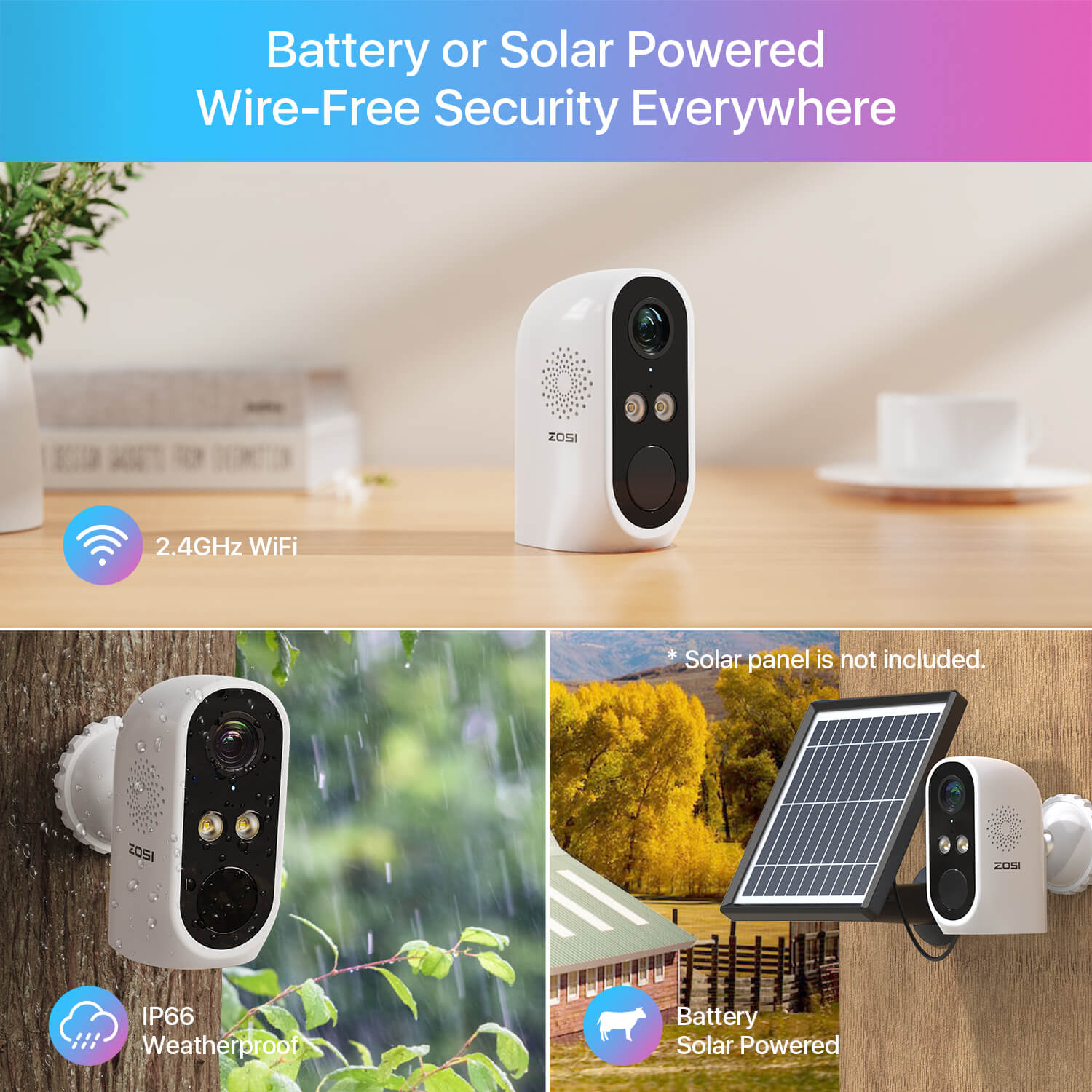 Smart PIR Alerts
PIR sensor detects the movement of heat-emitting objects. Once an object is detected, you will receive a 10-30 second video recording triggered by movment, which can be viewed on the ZOSI Smart App.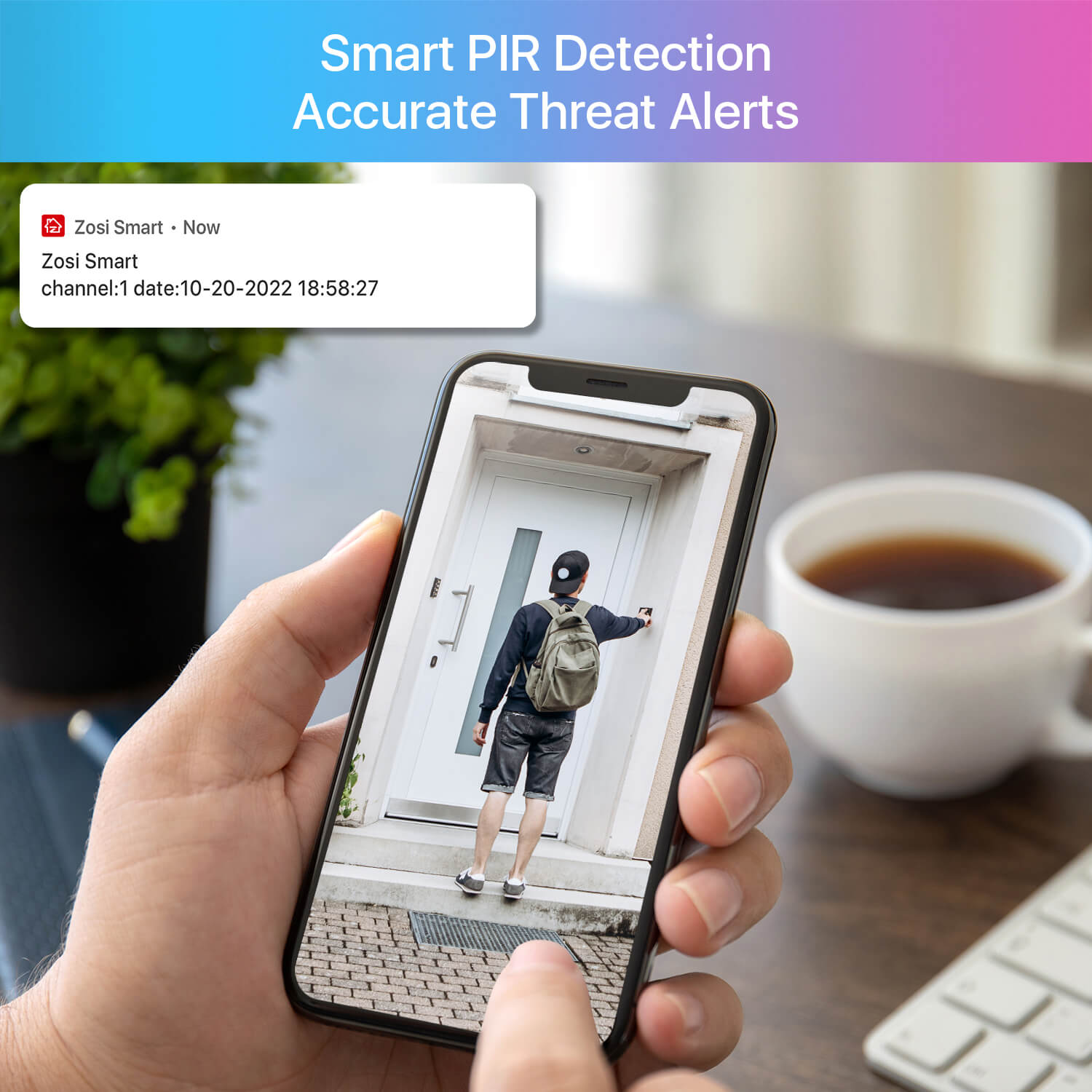 Chase off the unwanted
This smart camera is alert to any would-be intruders and deter them via spotlight and siren  deterrence.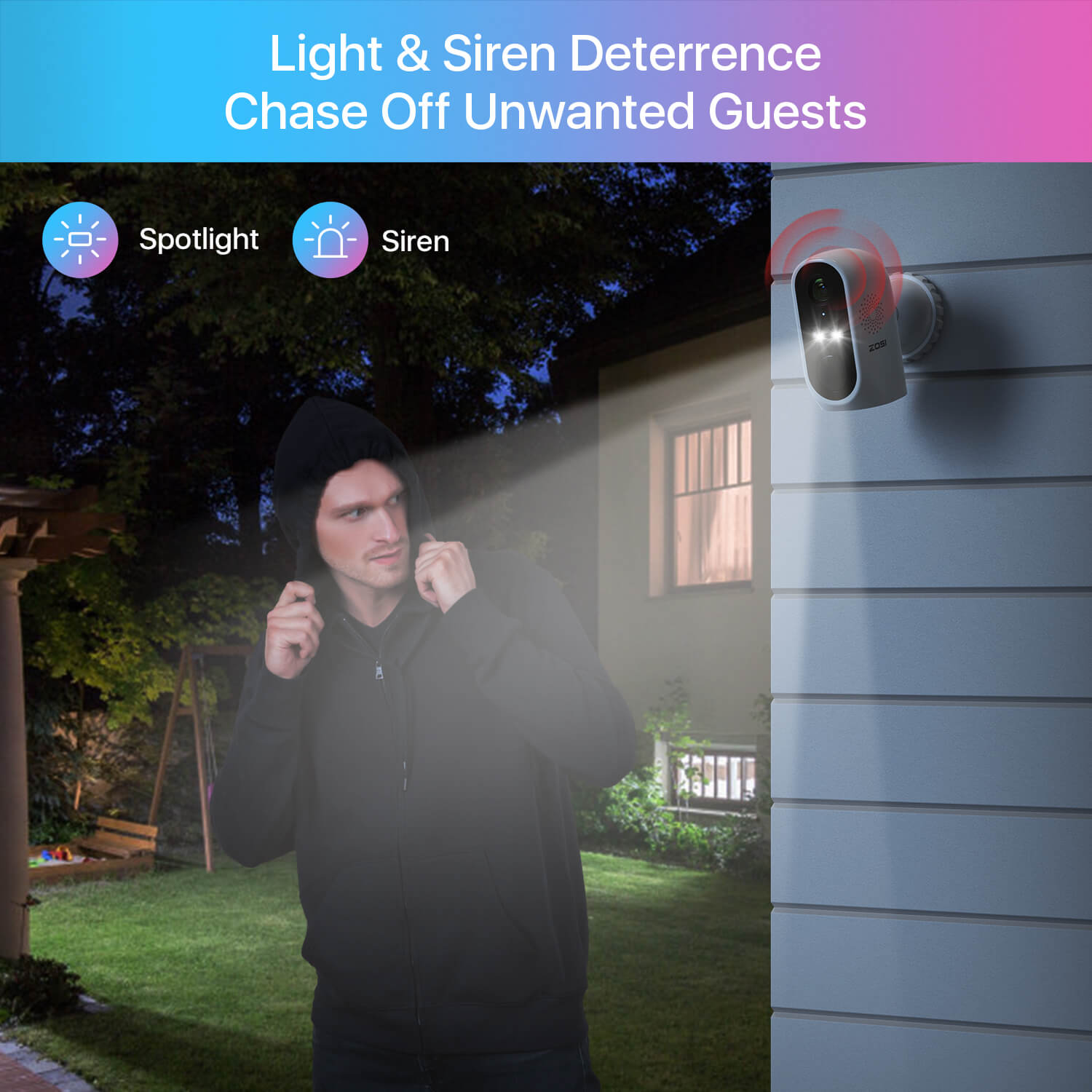 Two-Way Audio
With built-in microphone and speaker, Hear and speak with clarity. Easily talk to the elderly and children at home even when traveling on business.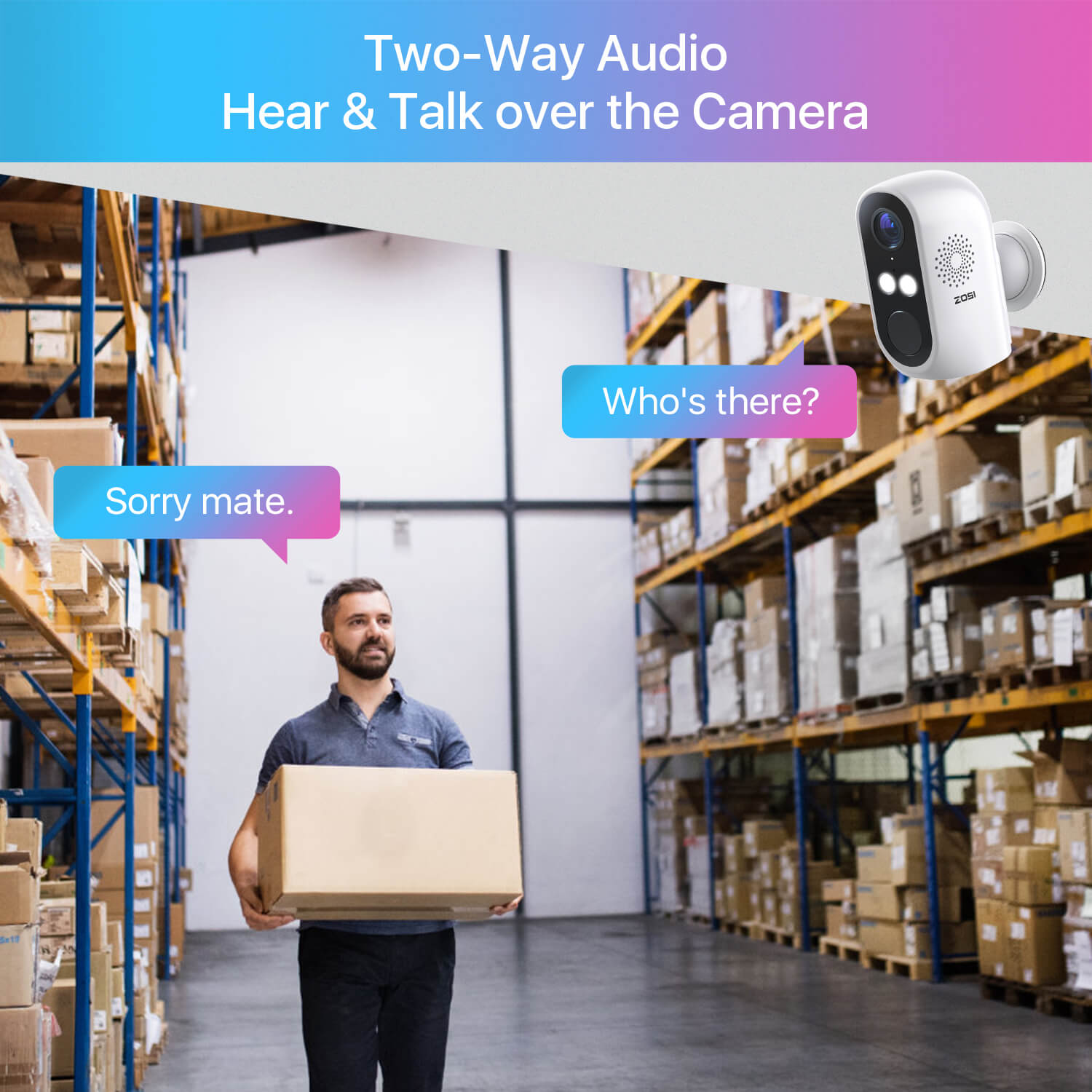 Non-Stop Solar Powered 
Connect the cam to ZOSI solar panel to obtain clean, free and sustainable solar power so you'll never worry about battery drain.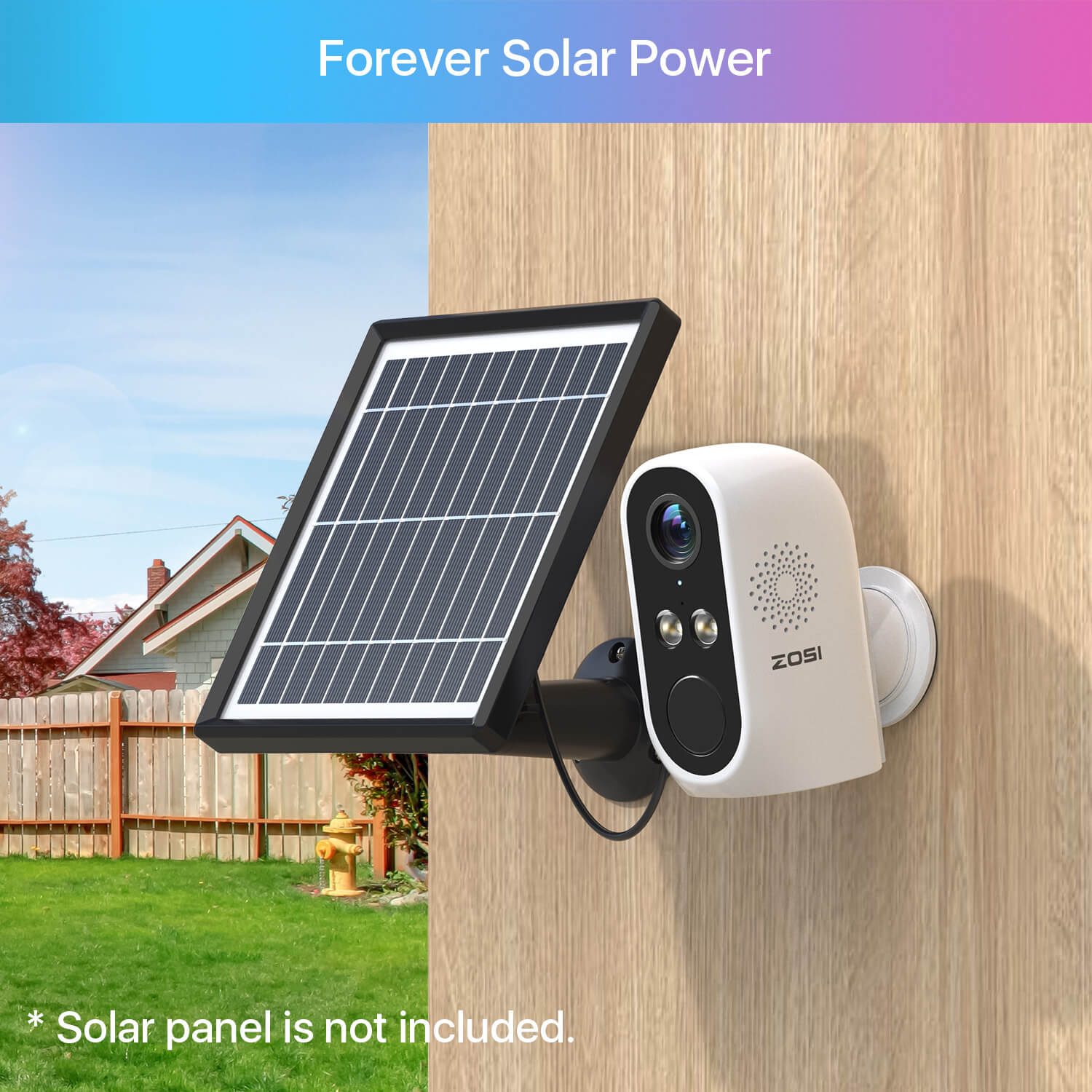 Monitor Specified Areas 
To focus on what you really care, customize detection areas on Zosi Smart App, reducing useless false alarms.
IP65 Weatherproof Protection 
With IP65 weatherproof protection, this WiFi camera is ready to guard against any rain and gale.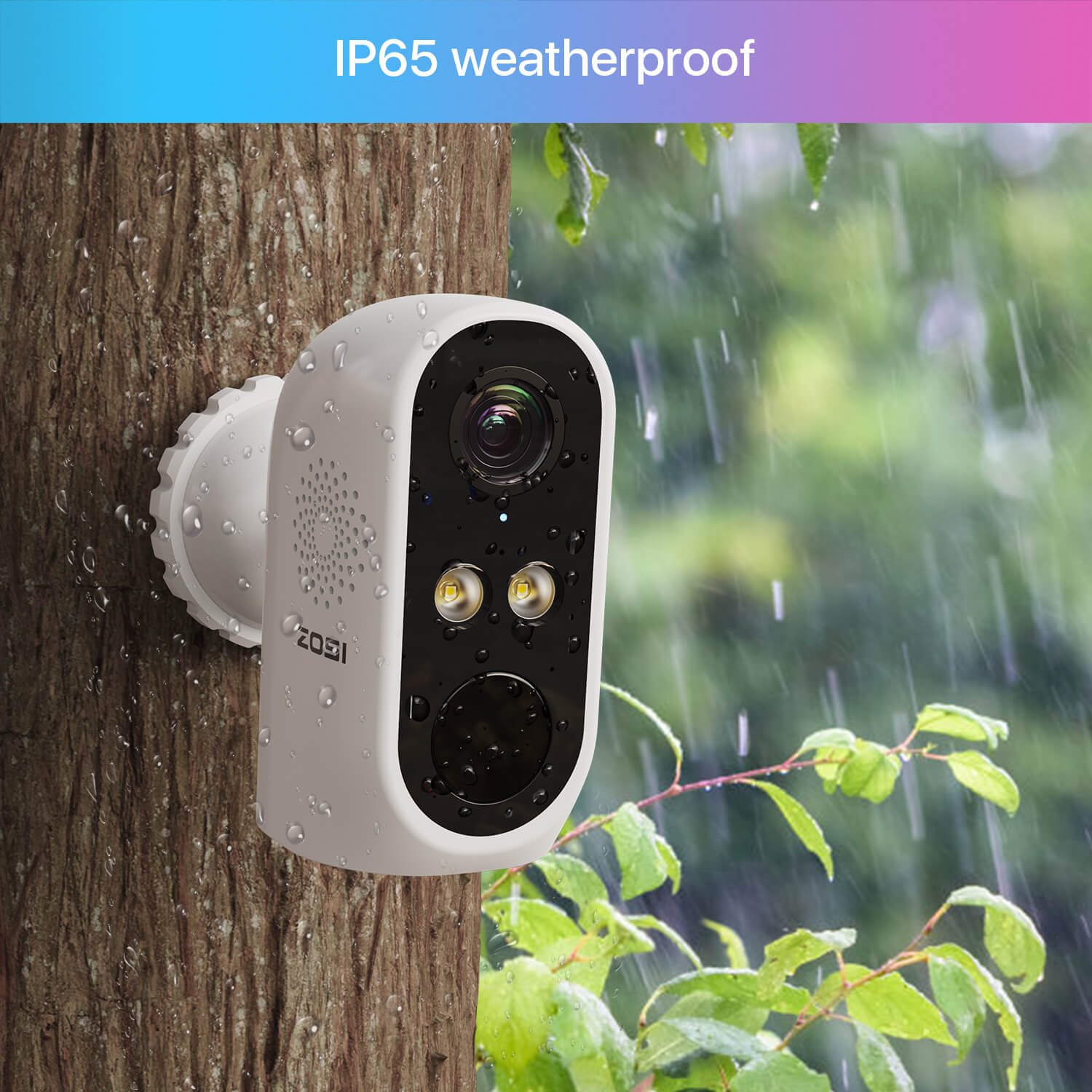 Secure Local Storage
One 64GB SD is pre-installed in the NVR for local storage, and you can expand the storage with a max 256GB Micro SD card.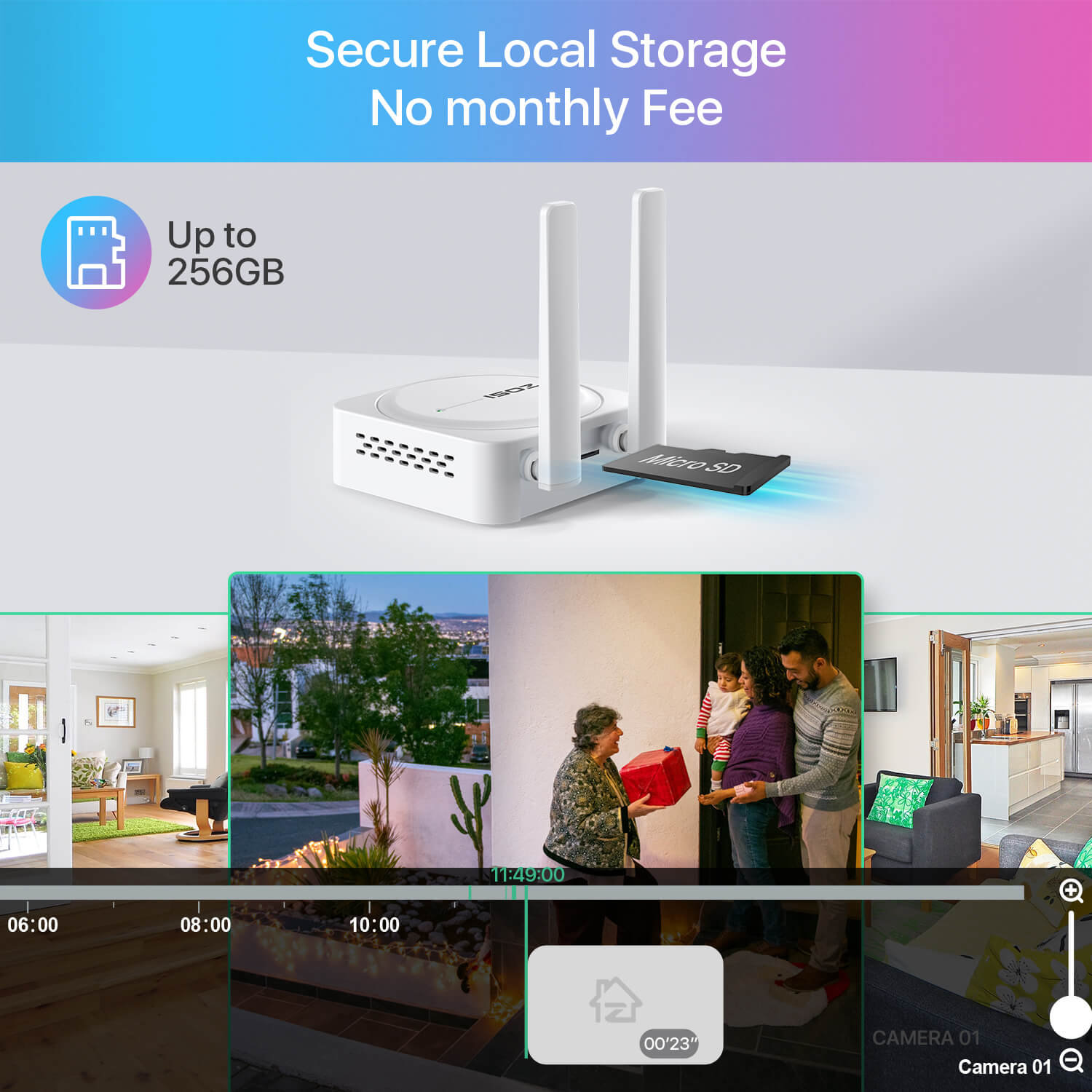 C1 Pro 3MP 2-Cam Wireless Kits + 64GB SD Card
$149.99