Local Storage for Security
Harness the Power of Zosi Local Storage Security Systems
Fast Access
Local storage allows you to access recordings instantly, without the need to wait for uploads or downloads, providing real-time monitoring and playback.
Privacy Protection
Since data is stored locally, you have better control over and privacy protection for your recordings, reducing the data security risks associated with cloud storage.
Cost-Effective
Local storage typically requires lower operational costs because it doesn't involve ongoing cloud storage fees or high-bandwidth connections.
24/7 Recording, Non-Stop Protection

With a Pre-installed 2TB HDD and storage capacity of up to 8TB, the PoE video surveillance kit covers every corner of your house with up to 8 security cameras running simultaneously, so you never worry about missing a thing.
Up to 8 Cameras

Secure Local Storage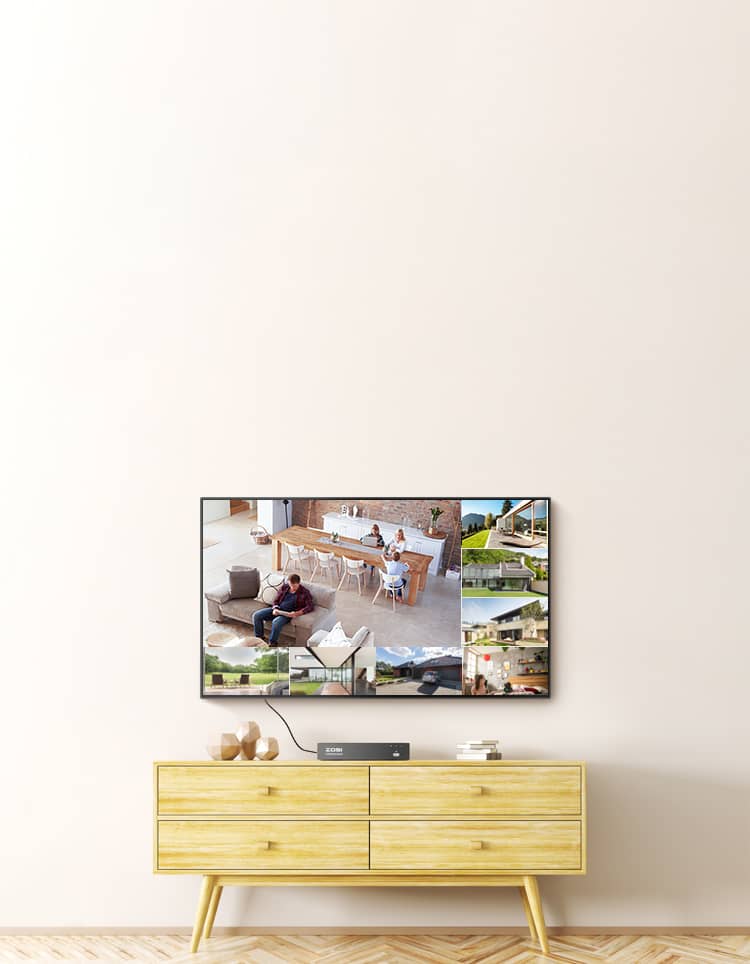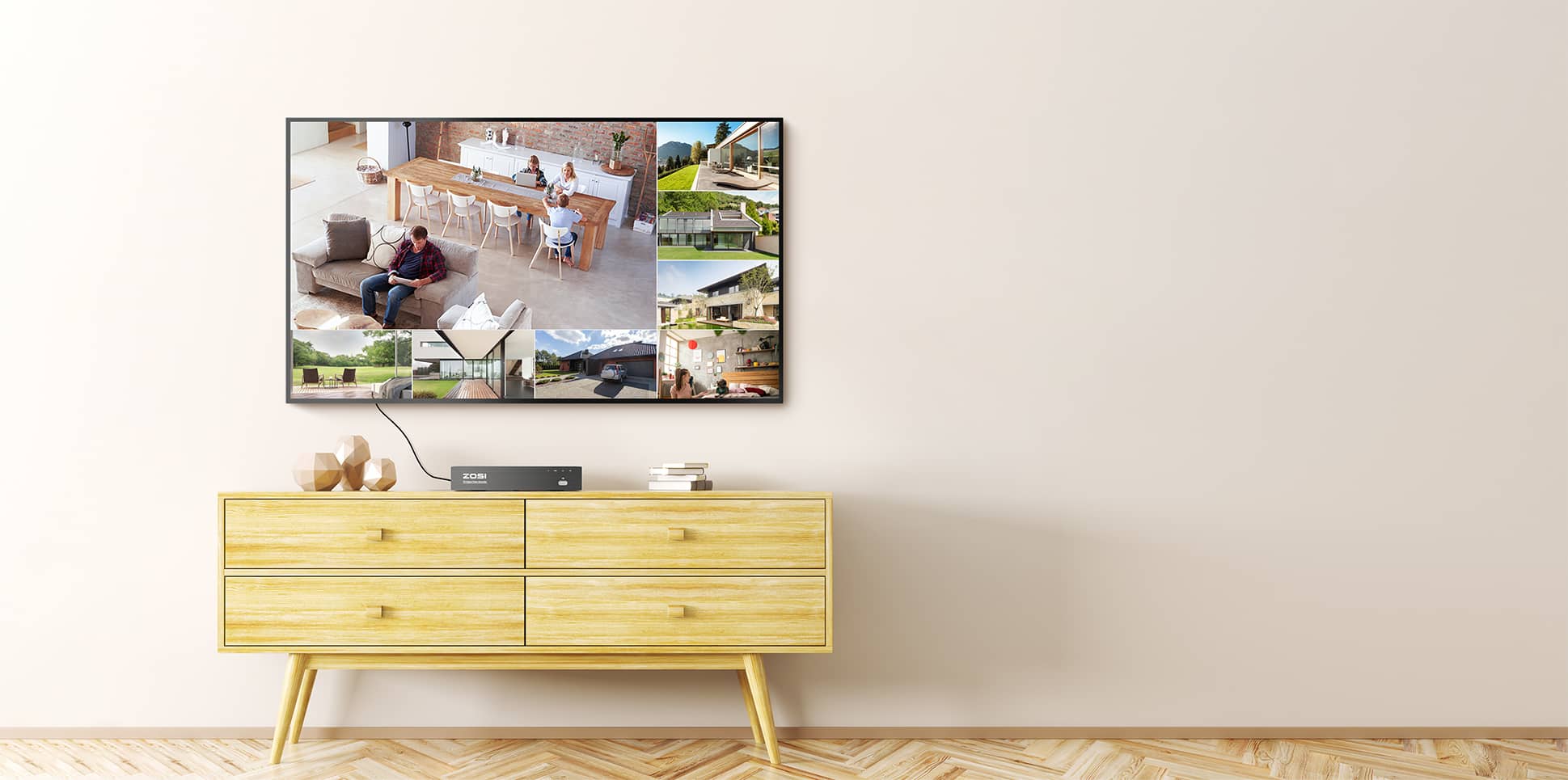 Double the Efficiency, Half the Consumption
Compared with H.264 coding, advanced H.265+ technology saves about 50% bandwidth and records 50% more storage, and provides a longer recording time and a better viewing experience.
Less Storage

Less Bandwidth
Where Local Storage Shines
Home
Local storage can be used in home security systems to protect your home and property.
Store
Local storage enhances retail store security and customer behavior monitoring.
Farm
Farms can use local storage for monitoring livestock, equipment, and safeguarding agricultural assets.
Warehousing
Local storage reliably meets the long-term recording storage needs of warehousing facilities.