C186 5MP Aurora Lux True Color Night Vision PoE Camera
Buy 2 Save 5%, Buy 3 Save 10%
• 5MP True Color Night Vision : Equipped with F1.0 super aperture and an 1/1.79'' image sensor, enabling it to transform true color night vision in the dimmest light. No fear of the darkness, Feel true safe!
• 4500K Adjustable Warm Light : Featuring an adjustable warm light with three brightness modes, this minimizes the damage to your eye and disruption to neighbors. Feel free to adjust the brightness as needed.
• Smart & Active Deterrence : C186 Cam can accurately detect the motion and turn on the light/siren to deter the intruder, forming a robust defense for you. Enjoy peace of mind with fewer false alarms.
• Flexible Local Storage : With Built-in SD card slot, this C186 Cam support up to 128GB SD card local storage. And this camera works well with Zosi PoE NVR, easily connect the camera and NVR with just one Ethernet cable.
• Easy Remote Access: Zosi Smart App & Client allows you to remotely access your camera, and feel free to view the camera live feed, use the 2-way audio to talk with the person on the camera side. No monthly fees needed!
Safe Checkout
Description
New Era of Color Night
Introducing ZOSI's innovative true color night vision technology - Aurora Lux, it allows to reveal the finest details and vibrant visuals even in complete darkness, all without relying on external spotlights. It redefines the limits of low-light image capture, bringing you exceptionally clear and colorful visuals. Elevate your night vision experience to a new level with Aurora Lux.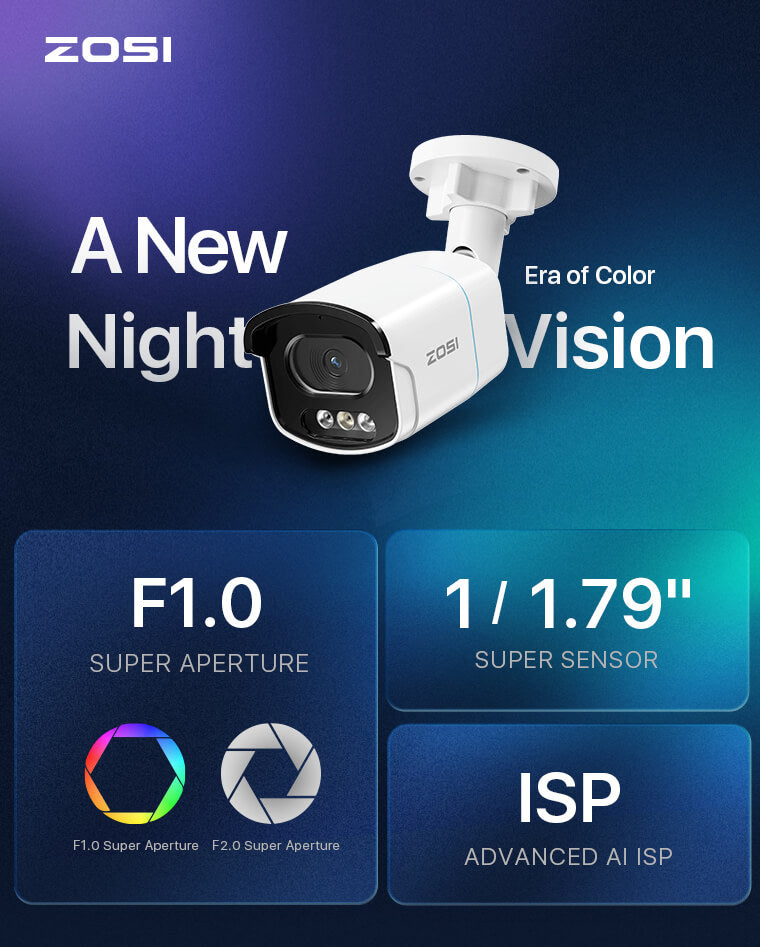 Color Your Night, Secure Your Sight
F1.0 Super Aperture
Built-in F1.0 Super Aperture,Capture 4X More Light Than an F2.0 Aperture. F1.0 allows an influx of light so remarkable that it transforms dimly lit scenes into vibrant landscapes of detail and clarity. From vivid sunsets to nighttime cityscapes,redefining clarity .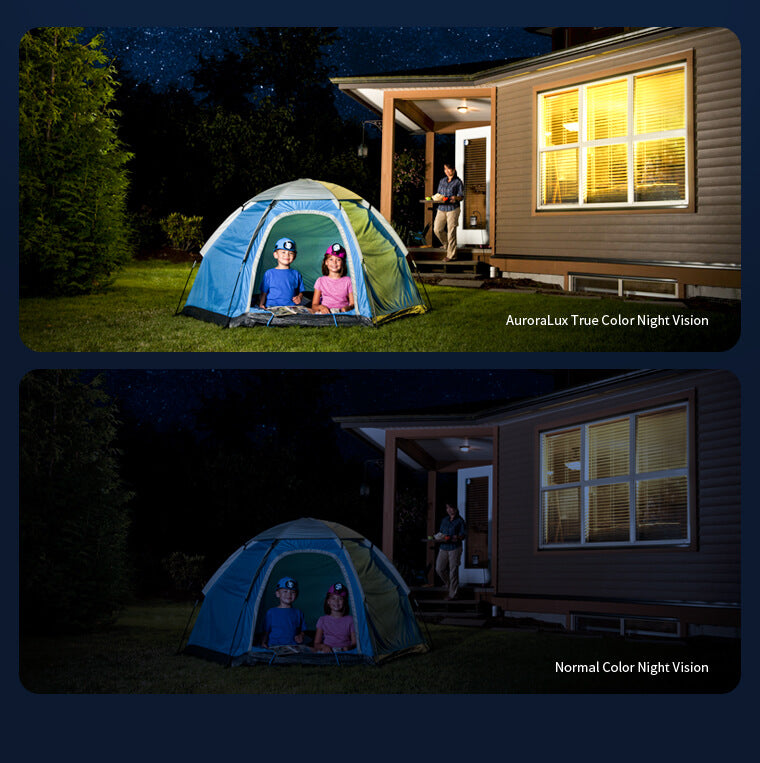 1/1.79" Super Sensor
Increase 2.1X Surface Area Than a Normal 1/3" Image Sensor.
Redefined clarity and depth await with our 1/1.79" Super Sensor. Capture more light and detail for stunning visuals in every scene, from wide vistas to close-ups, revealing nuances like never before.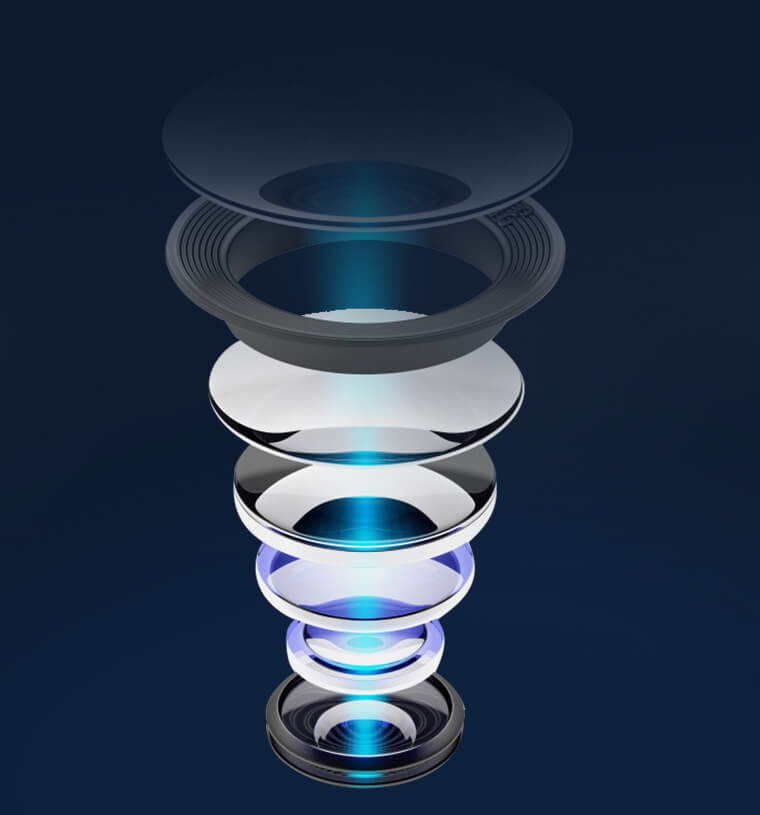 Advanced AI ISP
Efficient and high-performance AI processing capability
Aurora Lux utilizes AI ISP (Image Signal Processing), an innovative approach harnessing AI's deep learning and scene analysis to refine image parameters intelligently. This ensures accurate color reproduction and stability in low-light conditions.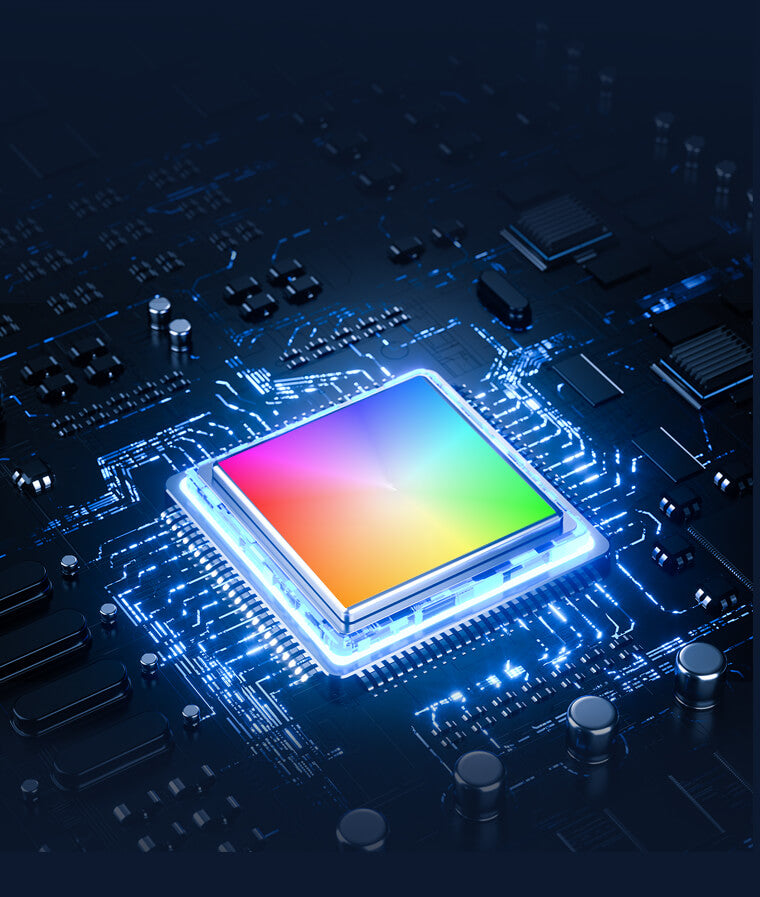 Even More than Aurora Lux
Neighbor-Friendly Adjustable Illumination
4500K Adjustable Warm Lights
Featuring an adjustable warm light with three brightness modes, this innovation minimizes the risk of light pollution and disruption to neighbors while enhancing nighttime image capture in low-light conditions.
Double Deterrence Against Intruders
Warm lights and siren that work in tandem to deter potential threats. Intruders are met with a powerful light and siren, forming a robust defense for you.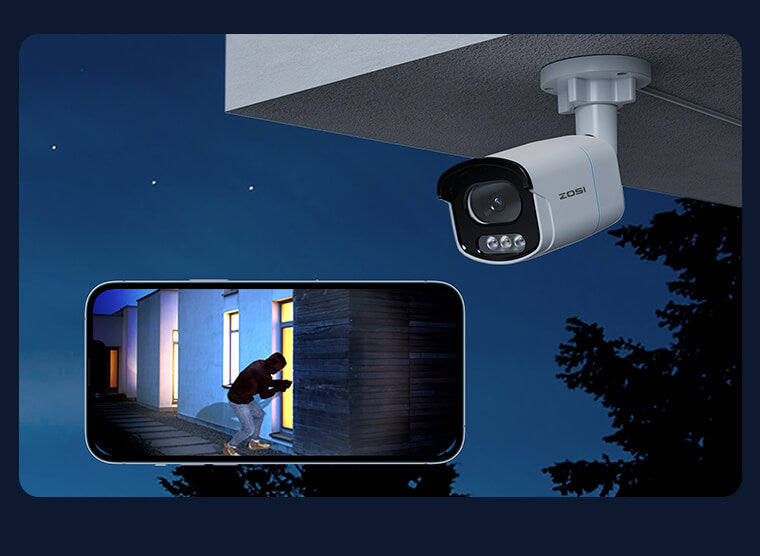 AI Human/Vehicle Detection
Our advanced technology discerns humans and vehicles precisely, providing relevant alerts and optimizing your security system's efficiency.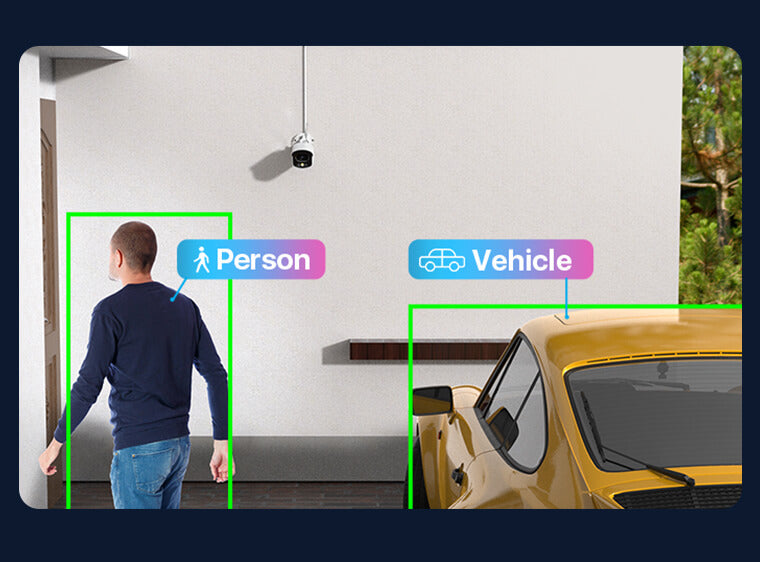 3K Super HD Surveillance
With 3K 5MP resolution, C186 ensures that every pixel paints a vivid picture, providing you with a comprehensive and accurate view of your surroundings.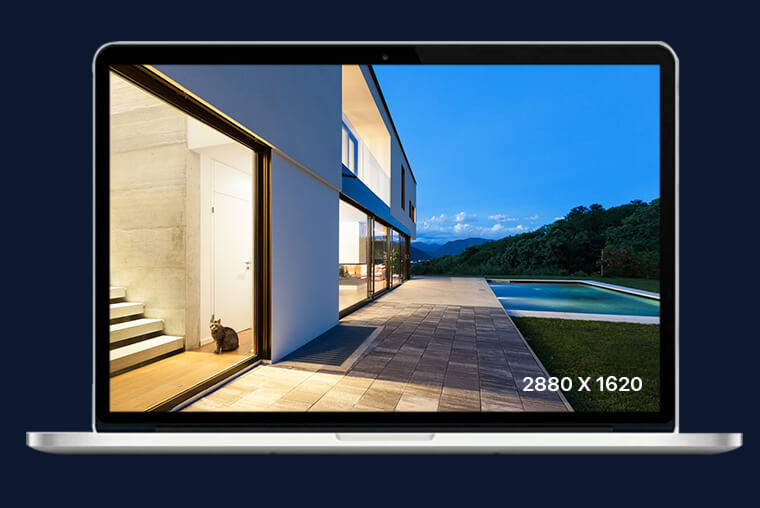 Two-Way Audio
Start a real-time conversation using the camera's integrated microphone and speaker to anyone who approaches.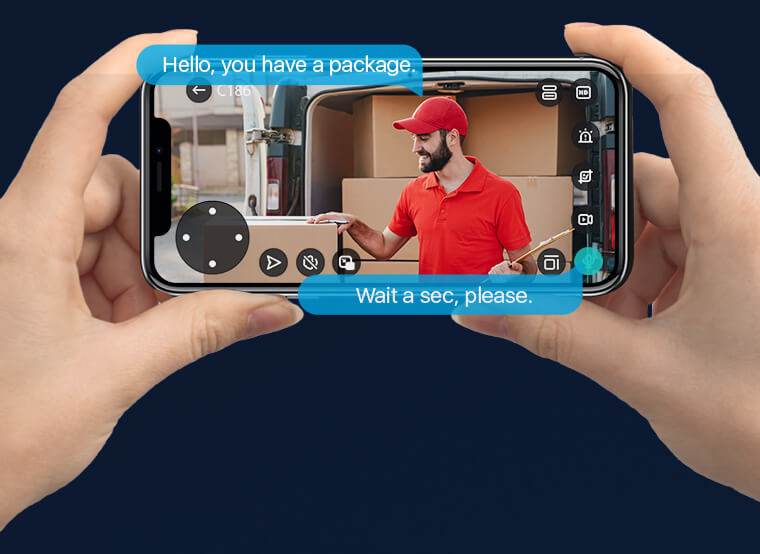 C186 5MP Aurora Lux True Color Night Vision PoE Camera
$109.99