In fact, you can use the wireless camera C190 separately.
If you want to connect the wireless camera C190 to your ZR08JP wireless NVR system, you can only connect the camera to the NVR through the Ethernet cable, it does not support wireless connection to the NVR system. 
There are two important things need to be confirmed before you can add an IP camera to ZOSI NVR. 
1.The camera and NVR are connecting to the same router or network.
2. You need to confirm that your NVR version is above 1.6.4.
Now let's start it! Please refer to the below steps. 
1) Connect the wireless camera  with power adapter(12V-1A). Make sure your  C190 camera and ZOSI NVR system to the same wireless router through Lan cables, so the two devices will be in the same network.
2) Reset the camera by holding on the reset button for 5 seconds then you can hear crisp switch voice from the switcher inside the camera:reset successfully,waiting to connect.
3) Enter NVR's IPC Channel Config to click "Search" to find the camera.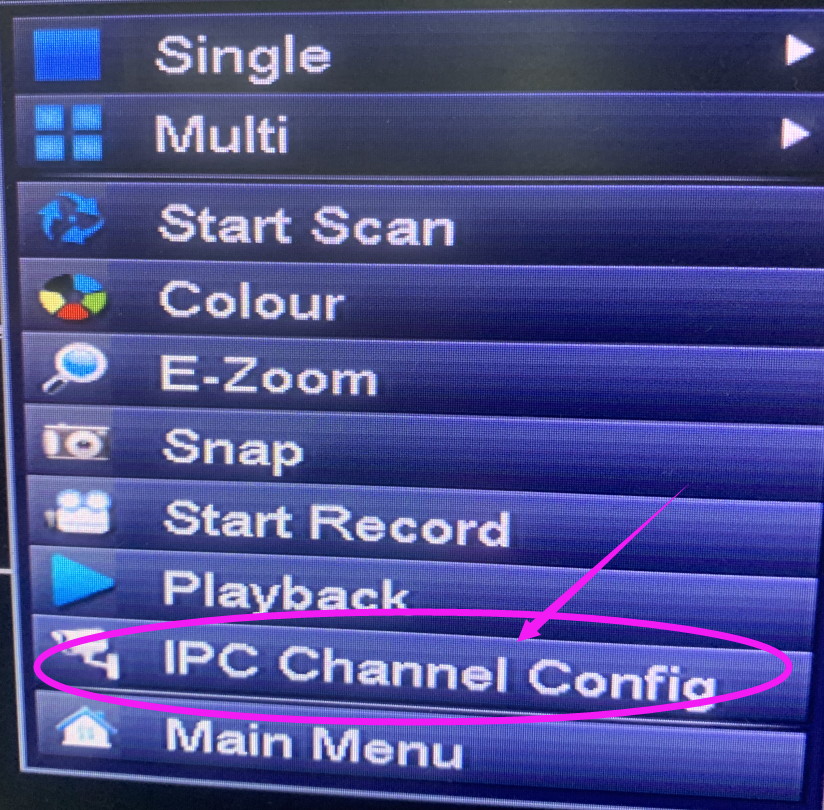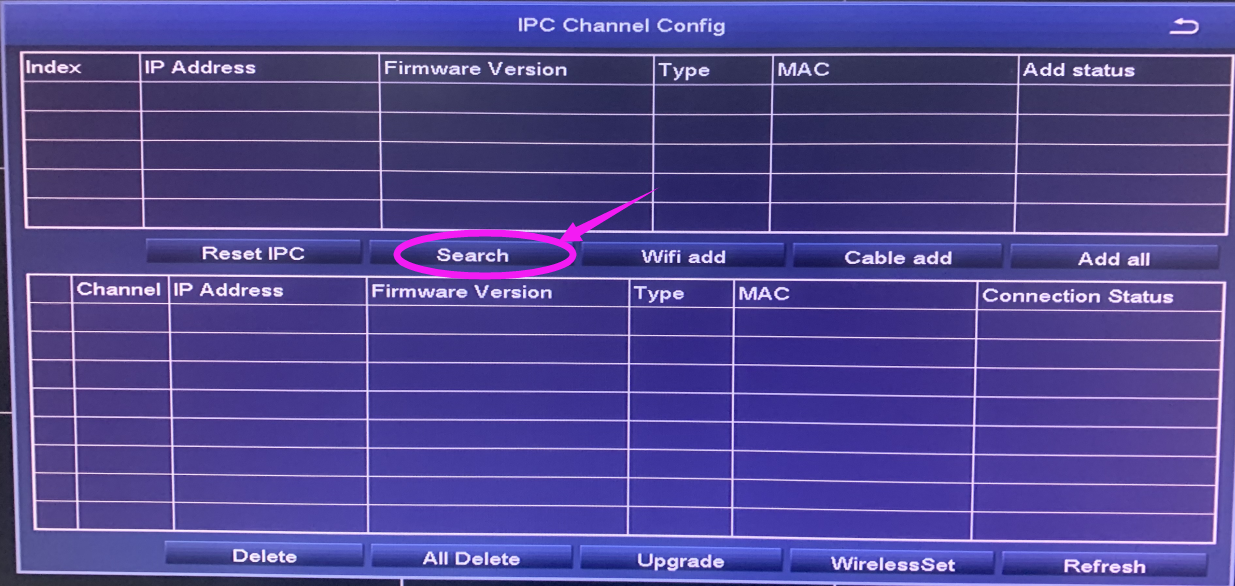 After you find the camera, please click "Add all" to add the camera.
And it will add to the NVR successfully.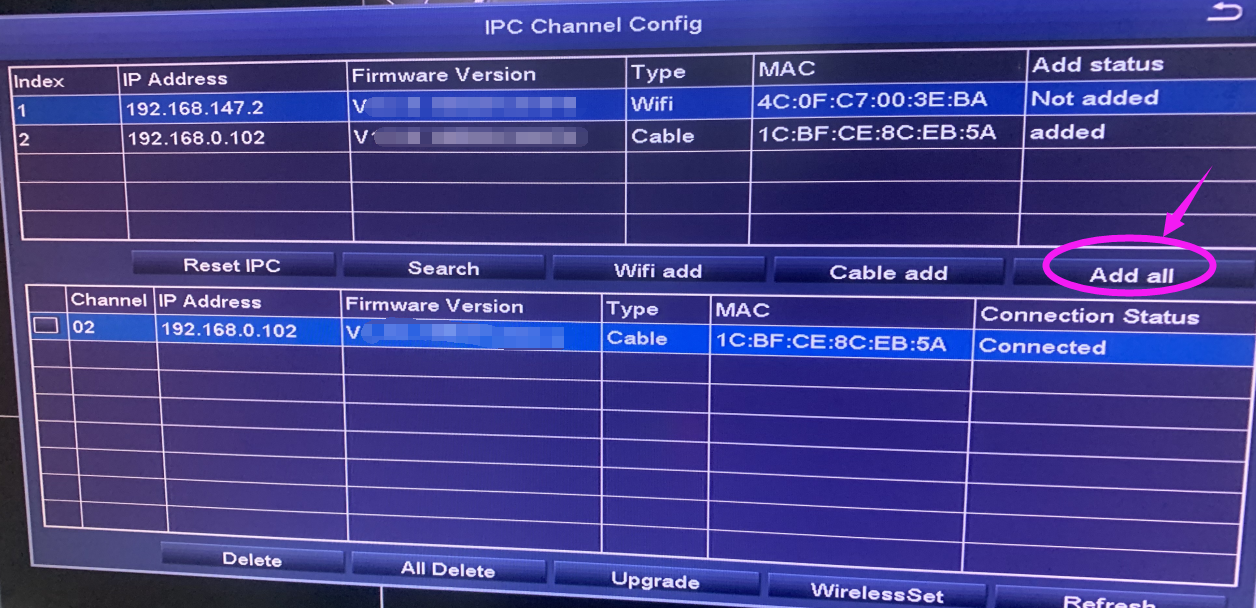 Then you can go back to view the video.
Here is the video guide of how to add the IP camera to ZOSI NVR system as below. 
Please let us know if you have any further questions:
Leave us a message here. Click here
Support Email address:  service@zositech.com 
Our Facebook:  https://www.facebook.com/ZosiTechnology/
Support center: https://www.zositech.com/support-center/